As promised in my earlier post, here I come with a snacky feast for the non vegetarians this time. Chicken and veggies are flavored with Chinese sauces and stuffed in a bread to form roll. This is perfect for tea time snacks which can be enjoyed by everyone. This is a must menu for my family in every Ramadan. Try it and experience it yourself.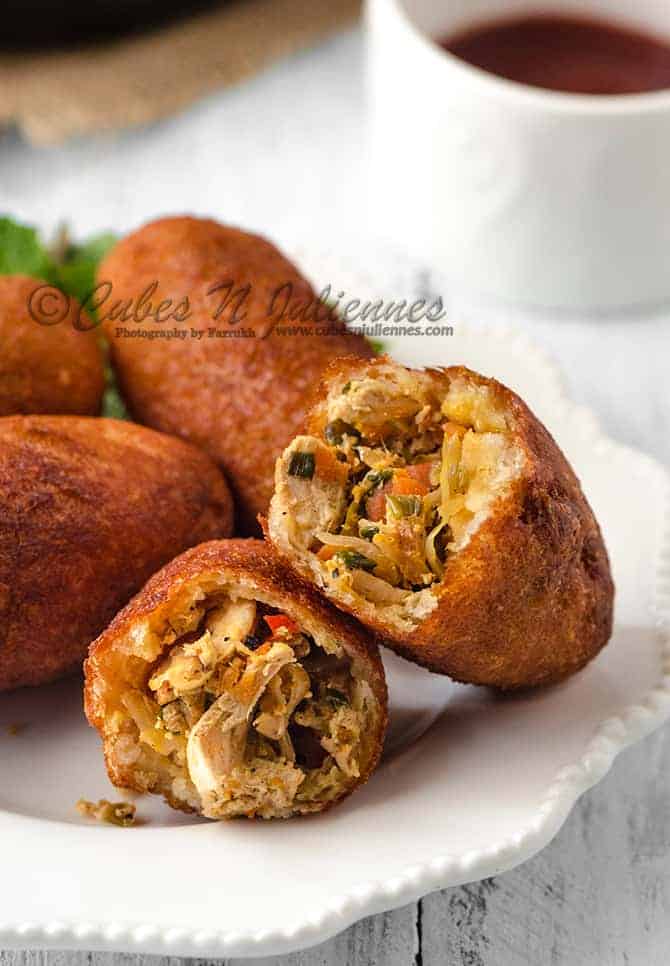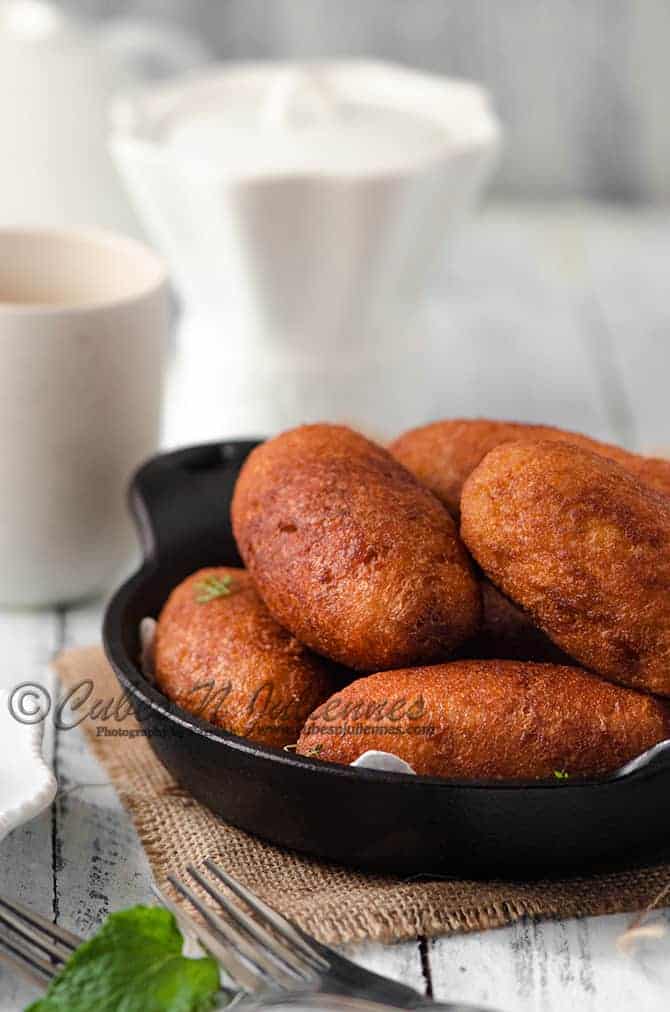 INGREDIENTS:-
150 gms, boneless chicken, boiled and shredded
½ cup, cabbage, grated/chopped
⅓ cup, bell peppers (red, green, yellow), finely chopped
⅓ cup, carrot, finely chopped/grated
3-4 nos, garlic cloves, finely chopped
⅓ cup, spring onion greens, finely chopped
2 tbsp, shallots(white part of spring onion) sliced
2 tbsp, green chili sauce (you may increase or decrease as per preference)
1 tbsp, soy sauce
2 tsp, vinegar
¾ tsp, black pepper, crushed
Salt as per taste
2 tbsp, Sesame/refined oil
14-15 nos, white bread slices
Oil for deep frying
Water as required

METHOD:-
In a wok or deep pan, heat oil. Add garlic cloves and fry till light golden(do not burn). Add shallots and sauté for a minute.
Add carrot, cabbage and sauté on high heat for a minute.
Add bell peppers, soy sauce, green chili sauce, vinegar, salt, pepper and sauté for 2 minutes. Cook till the mixture dries up.
Add spring onion greens, boiled chicken and sauté for 2 minutes on high heat. Take it off the stove. Allow it to cool.
Snip off the corners (and sides if it is thick) of the bread slices
Dip a slice in water just for a second and squeeze it very well between the palms to drain off the excess liquid taking care that slice does not break.
Place a tablespoon ( or 2 tbsp if bigger bread slice) of prepared mixture in the center. Carefully bring the edges together, seal and roll in between the palms to form a smooth roll. Repeat the same for all. If you prefer, you can also shape it into a ball.
In a deep pan or kadhai, heat enough oil. When oil is hot, deep fry the rolls till brown and crisp.
Enjoy them hot and crisp with sauce, ketchup or chutney of your choice.