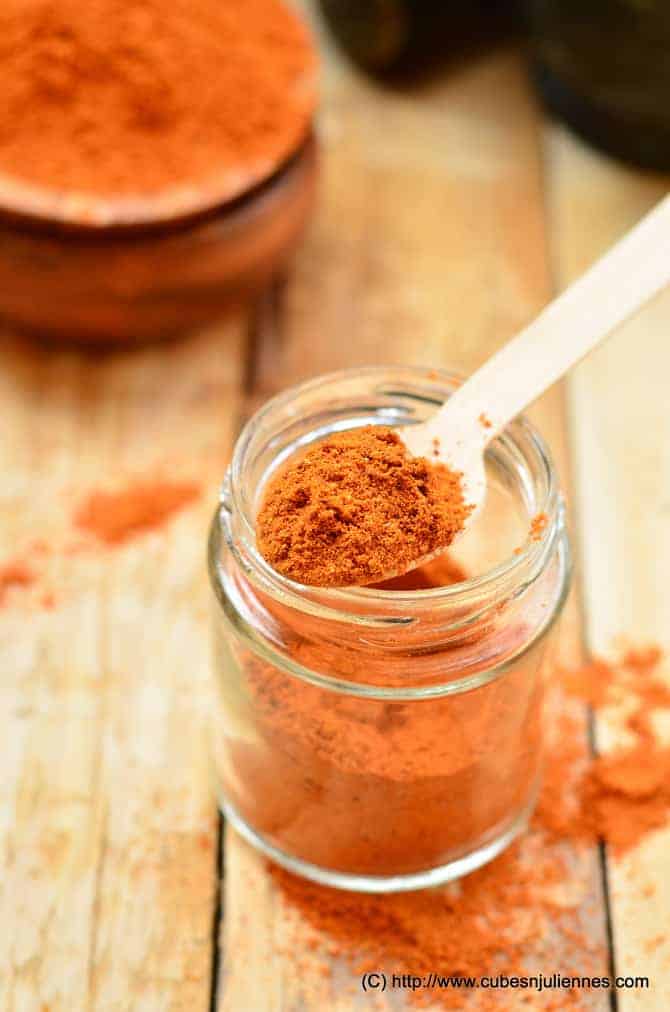 1 tbsp, split Bengal gram
2 nos, cinnamon sticks of one inch each
2 nos, bay leaf, small  OR 1 nos, bay leaf, big
1½ tbsp, dry mango powder (aamchur)
5 to 6 nos, green cardamom
1
2 to 15 nos, whole kashmiri red chillies  OR 2 tbsp, Kashmiri red chili powder
Dry roast Bengal gram, whole red chilies, cumin seeds, coriander seeds and black pepper corn.  Allow it to cool.
Grind the roasted ingredients and remaining ingredients together.
Store it in an airtight container for  future use.
NOTE:- If you prefer to use red chili powder instead of whole red chili, you need not dry roast it along with Bengal gram.