Assalamu alaikum,
First of all, I would like to thank Lail for inviting me to associate myself with her beautiful space "With A Spin" with the post for this glorious month of Ramadan. I met Lail virtually on Chef At Large group of Facebook, I have always admired her beautiful post escorting gorgeous images. I find her so warm, startling, kind and modest whenever I had a conversation with her. When she pinged me few days back with the invitation of the guest post in such a warm manner, I was so enthralled that I immediately said "YES" to her. I am so elated to connect with you and your stunning space.  Jazak Allahu Khair Lail for having me as the grand finale guest for Ramadan series this year, Alhamdulillah !
Today is the 25
th
night of Ramadan which could possibly be the Lailat-ul-Qadr. Every month of Ramadan and every possible Lailat-ul-Qadr night takes me back to my old days when I was associated with a large  group of Muslim sisters where we used to get together and spend days and nights reciting, praying and knowledge sharing.  I have shared my piece of experience, a lip smacking recipe and the reason why I chose this recipe on Lail's space
"With a Spin"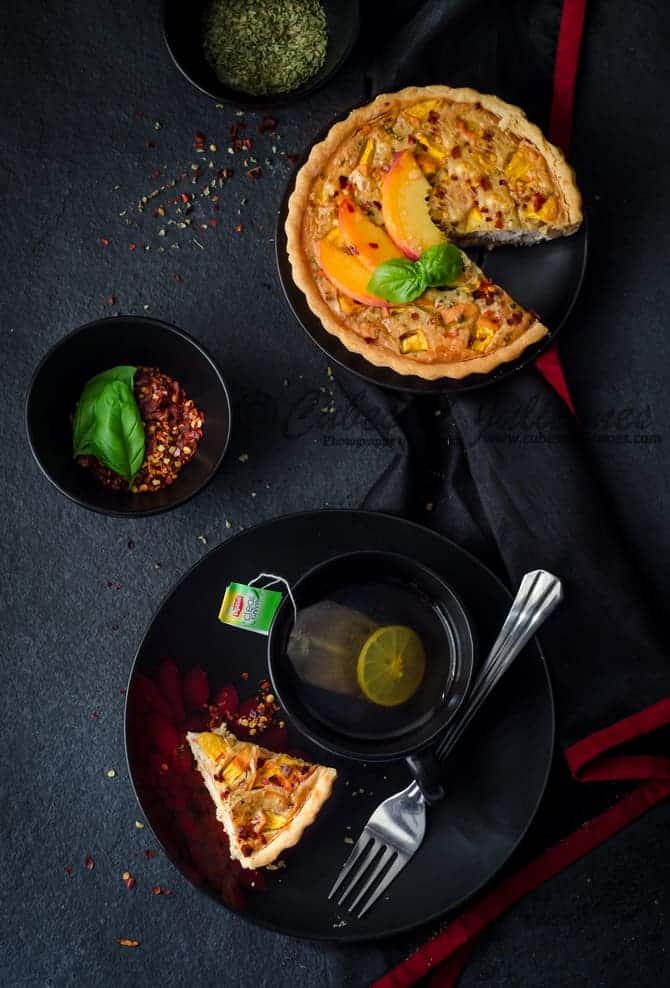 May Allah (SWT) shower His Mercy and Bless us with a healthy life to observe many more months of Ramadan in the years to come. May Allah (SWT) accept our prayers, legitimate wishes and permissible desires. May Allah (SWT) continue to be kind to all of us and bless us with health, prosperity, humanity and avoid us from egotism, arrogance and selfishness.  May Allah (SWT) bless all our families, friends and relatives, all human beings and all his creations with serenity and contentment.  May Allah (SWT) protect us from torment of grave, Hell fire and all the strict level of punishments of Hell. May Allah (SWT) bless all of us that we get destined for Jannah.  Ameen !!