Today was Chinese cuisine day at our home. All enjoyed a finger licking
orange sesame chicken
and this fried rice to go along with it.
There came out my wok after a long time and went on being used back to back for these two awesome Indo-Chinese meals.
2 nos, leeks(white and pale green part only), finely sliced
8 nos, garlic cloves, finely sliced
½ tsp, white pepper powder
1 nos, red chili, finely sliced (You can also use chili flakes)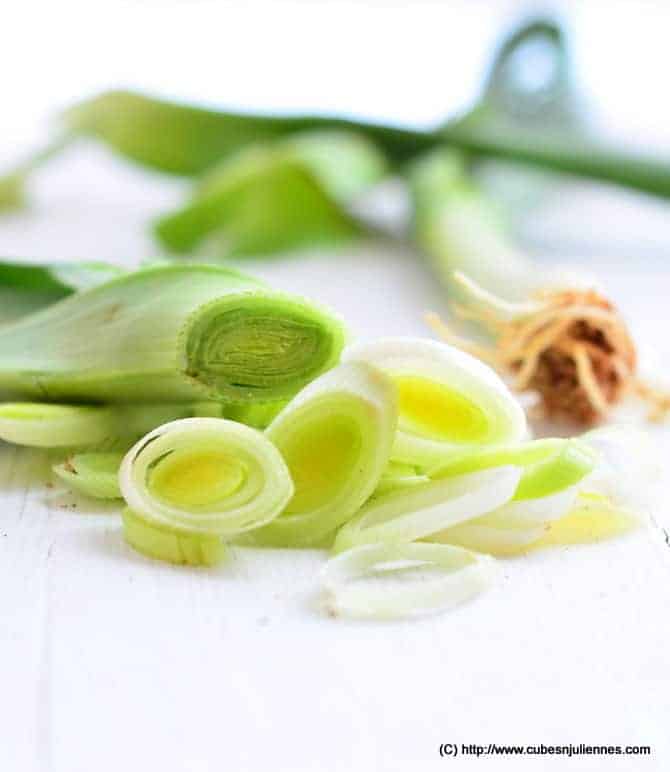 Heat oil in a wok, add sliced garlic and fry till dark brown.
Add leek, red chili, white pepper powder, soya sauce, lemon zest, lemon juice and toss well for a minute.
Add steamed rice and salt.
T
oss them well until combined.
Dish out and garnish with roasted garlic and spring onion greens.